With the development of smart doorbells, anyone can remotely control the safety of their home. And if you're an Apple or iPhone user, then bringing your doorbell into the Apple HomeKit ecosystem is simply good sense.
What is Apple HomeKit?
First launched in 2014, Apple HomeKit is Apple's smart home platform by allows users to control different home parts through a Wi-Fi connection. Opening and closing doors, checking security cameras, adjusting home temperature, and turning lights on and off are some of the things that can be done remotely with the Apple HomeKit.
Apple HomeKit can pair with a wide range of smart home gadgets, including thermostats, smart locks, and smart plugs.
Arlo Essential Wired Video Doorbell
The Arlo Essential Wired Video Doorbell offers a 180-degree view and 1:1 aspect ratio, which allows you to see a full image of the person standing in front of the door. Moreover, all details are clearly visible with an HD camera and HDR. For talking to the person, a two-way audio capability is included. There is also a motion detector that can notify your phone when it detects movements. The product is available in black and white colors, and it also works with Amazon Alexa. Note that you will need an Arlo Smart Hub to connect it to your HomeKit platform.
Why we recommend:
Video quality
Aspect ratio
Security features
eufy Security, Battery Video Doorbell
This smart doorbell from eufy is one of the most affordable HomeKit Doorbells in the market that offers some great features for the price. First, the company claims the battery inside the device can ensure 120 days of video coverage. Also, the aspect ratio is 4:3, and image resolution is set at 1080p. There is two-way audio for talking to the people outside. The eufy doorbell is a one-time purchase, and you don't have to pay anything as a monthly subscription.
Why we recommend:
1080p video quality
Affordable price
No monthly fees for subscription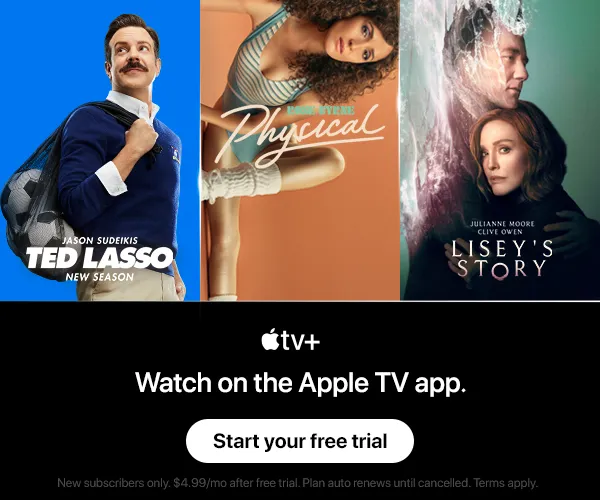 Logitech Circle View Apple HomeKit-Enabled Wired Doorbell
By default, the Logitech Circle View is compatible with Apple HomeKit and HomeKit Secure Video. The image quality is HD with HDR, and it can capture videos in different lighting conditions. Moreover, a 160-degree field of view ensures that everything is under your supervision. It also has a Face Recognition feature. With an IP65 weatherproof, even rain and water splashes can't interrupt Logitech Circle View.
Why we recommend:
Seamless support for Apple HomeKit and HomeKit Secure Video
Face Recognition
Slim and sleek design
Netatmo, 2 Way Audio Doorbell
The Netatmo Smart Video Doorbell offers a combination of eye-catching design and ultimate security. The video resolution is 1080p HD, and you can look around with a 140-degree wide field of view. Moreover, it works with Alexa for voice commands, and there is two-way audio for a mutual conversation. The Netatmo smart doorbell is also compatible with Apple HomeKit Secure Video.
Why we recommend:
Video quality
Infrared night vision
Free video storage on a microSD card
This article includes affiliate links, which may provide small compensation to Macbrane.