Apple's HomeKit ecosystem isn't just good for controlling LED lights–it can also protect your home, thanks to the power of HomeKit-enabled motion sensors.
Homekit motion sensors are fully functional movement detectors meant to keep your home secure and to allow you to keep a watchful eye over your property for potential thieves. Through device notifications, you can know in an instant if someone is on your property and their location.
Eve Motion – Apple HomeKit
The Eve Motion – Apple HomeKit is a reliable indoor and outdoor security kit that instantaneously gives its owners an alert when a presence is detected. The Eve Motion is advertised as easy to set up  with no need for a bridge or gateway.  You can utilize Apple HomeKit's wireless technology to also be able to connect to your iPhone or iPad via Bluetooth low energy technology. You will save energy costs by using a HomeKit motion sensor that runs on long-lasting, replaceable batteries instead of electricity.
Why we recommend:
No bridge or gateway required
Instant home hub notifications
Connects via Bluetooth
Philips Hue Indoor Motion Sensor
The Philips Hue Indoor Motion Sensor boasts energy-saving technology with its dimming lights. To get started, all you'll need to do is install the Philips Hue Indoor Motion Sensor app on your smartphone or tablet, and customize the settings. A variety of different hues can be set up to alert homeowners that motion has been detected in a certain area of the house. With the Philips Hue bridge, you can easily incorporate this indoor motion sensor to your smart home lighting system by pairing up to 50 pairable Philips Hue light bulbs.
Why we recommend:
Detects daylight levels to conserve energy
Can be placed freely or mounted
No messy wires
Aqara Motion Sensor
Are you looking to save money? The Aqara Motion Sensor is one of the more affordable options in this list, especially if you already have the Aqara Hub. This purchase is a worthwhile investment because the light has a battery life of up to two years. The Aqara Motion Sensor requires an Aqara Hub to work, but once it is installed, you can feel safe knowing that you can connect up to 128 WiFi compatible devices.
Why we recommend:
Supports Apple Homekit and Amazon Alexa
Comes with a stand and sticker for wall placement
Alarm mode available for when you're not home
Onvis Smart Homekit Motion Sensor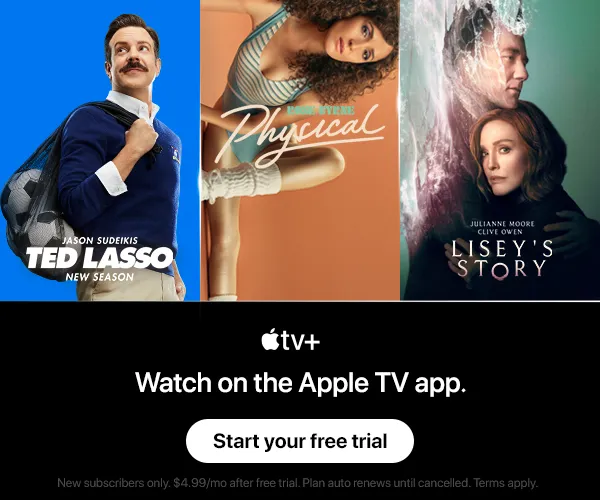 The Onvis Smart Homekit Motion Sensor offers a powerful tool for a low price. The battery-operated sensor has three trigger types: motion, humidity, and temperature. The Onvis Smart Homekit Motion Sensor requires no hub to work and is compatible with Apple HomeKit-enabled accessories. You can quickly install this with no extra purchases and be on your way to a safer home.
Why we recommend:
Bluetooth connectivity
No hub required to be used
Can be controlled via app
Philips Hue Dusk-to-Dawn Outdoor Motion Sensor
Philips Hue Dusk-to-Dawn Outdoor Motion Sensor is a smart home-compatible device with powerful specs. It comes equipped with the ability to sense movement outdoors while also controlling indoor and outdoor lights. This can all be set up through its intuitive in-app personalization options, meaning you and the family can customize each lights' settings. Its accessible mounting design truly makes this one of the best HomeKit motion sensors.
Why we recommend:
Outdoor and indoor light control
Weather resistant
Wide variety of mounting options
Ecobee SmartSensor
The Ecobee SmartSensor is a two-pack motion sensor meant for doors and windows. You don't feel like using tools? These motion sensors have an easy solution; you can simply stick the device to your door or window. Another very cool feature is that a Ecobee smart thermostat and Smart Security subscription gives these sensors the ability to turn off your thermostat when it detects an open door or window.
Why we recommend:
Detects door and window movement
Five year battery life
Thermostat control capability
This article includes affiliate links, which may provide small compensation to Macbrane.