There is no doubt that MacBooks are pretty expensive, and when you are putting so much money on a laptop. You expect it to be last for a few years at least. So the question is, how long do MacBooks last, and how to future proof the purchase?
You can judge an Apple MacBook on a few criteria. For instance, how long will the hardware last? How long will the battery hold its charge? Will the MacBook support the upcoming operating system and other software updates?
Well, in this article, I will be discussing these areas only. So let's just quickly get into the topic.
How Long Do MacBooks Last?
Hardware
One of the best things about the Apple MacBook is that its hardware last for years compared to other laptop manufacturing companies. There are lots of users whose Mac did last for 10 or 20 years. But to make your laptop really last for this long, you will need to send your MacBook to Apple or an authorized service center for any fix or upgrade requirements.
According to Apple, the spare parts for MacBook will be available for five years after it stops selling that particular model. After the 5 years period, those MacBooks are considered to be vintage, and they are still serviceable. However, if you need to replace any part, then you may not be able to repair it.
However, if Macs turn 7 years old, then it is considered as an obsolete model, and according to Apple, they will no longer service it. Also, check out Is Applecare+ Worth it for MacBook Pro or Air?
Compatible apps
Even if your Mac runs completely fine, you might face issues with apps compatibility. If you are running older versions of apps and you want to upgrade them to the recent versions. Then you have to consider whether your MacBook will support it or not. Also, check out How to Screenshot On Mac?
However, this completely varies widely between applications. So it is pretty impossible to give you any accurate data. But you should know that fact if you are going to run an older version of Apps and want to upgrade to the latest OS version. Then you will need to make sure that the app is 64-bit. If the app is 32-bit, it will not really run and force you to update it.
macOS updates
You also need to consider the fact that for how long your MacBook is going to get the latest macOS updates.
As of now, the current version of macOS is Big Sur, and whichever Mac supports the current OS version will get updates until late 2023.
However, once the update period is over, you will defiantly find a hard time keeping your MacBook up to date. As you will be missing essential security patches, updates, and Apple's software.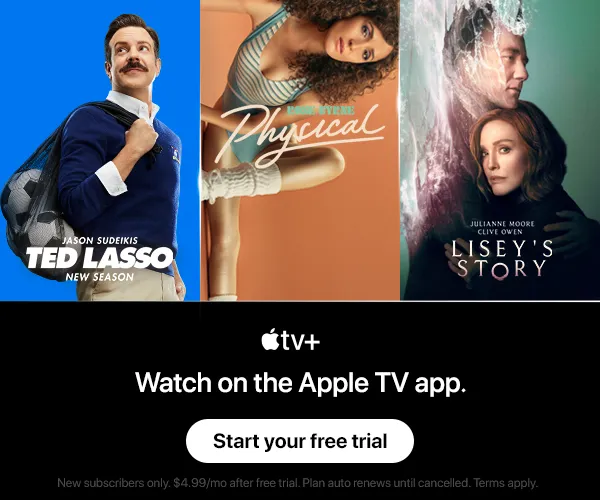 You may also notice that the other Apple products are also not being compatible with your Mac. For instance, if you wish to sync your latest iPhone or iPad with your old MacBook. Then it may not be possible.
How long do Macs last?
So overall, your latest MacBook is going to last anywhere between five to eight years. Even if your Mac runs completely fine after 8 years. You may still have to consider upgrading to a newer MacBook because of software updates. Also, once your MacBooks gets five years old, you may not be able to replace any faulty parts. So you can say that your journey with your MacBook won't really be a long one.
How to Future Proof MacBook Purchase?
Buying a future proof MacBook is obviously one of the most challenging tasks. Since Apple has been very strict when it comes to repairing its devices. As a result, you can only repair your Mac from the authorized service centers.
While it seems like a good deal, but you also need to consider the time limit that Apple has set. The availability of Apple Macbook spare parts will get discontinued after 5 years. So you will need to consider buying a new MacBook after 5 years.
And if you still wish to go for a MacBook, then I would advise you that go for the latest version and pick the highest configuration possible. This will surely help you to get future updates for at least 5 years or even more. Also, you will continue to find spare parts for your device.
Even, if there is a news that Apple is going to launch a new Macbook within a couple of months. Like they always come up with a newer MacBook model each year. So I would advise you to keep your MacBook purchase on hold unless it is absolutely necessary.
This way, you will be able to get the latest MacBook that will last for years to come with the availability of software updates and spare parts.
Final Words:
Overall, MacBooks are built to last for years to come, and unlike Windows laptops, they don't really face issues after one or two years of usages. Also, if you are getting the newer MacBook model, it will last for 5 to 8 years without any issues.
So what do you think of this? Do let me know your thoughts in the comment box below.