Apple's macOS Big Sur features tons of new changes and comes with new features. Also, it has introduced an updated version of dark mode. As a result, the dark mode option across the entire system. From the menu bar to all of your apps. So the question is, how to turn on dark mode on your Mac?
Although, dark mode is not really a new thing on Mac. It was introduced with the macOS Mojave, and in Catalina, you can enable dark mode from the notification panel slide out.
But with the macOS Big Sur it has now shifted to the new control panel. So let me just go ahead and talk about all the steps that need to be followed to enable or disable dark mode on Mac.
How to Turn On Dark Mode on Your Mac?
---
Method 1: Turn on Dark Mode using Siri
If your Mac supports Siri, then you can use it to turn on dark mode on your Mac. It is the easiest option available out there.
As it only requires you to ask Siri to turn on dark mode, or you can say dark mode, and you will get the option to enable or disable dark mode on Mac. Als0, check out USB Ports Not Working On Mac? Here is The Fix!
Method 2: Enable Dark Mode In macOS Big Sur
In case if your Mac is running on macOS Big Sur, then you can follow the below steps to enable dark mode on your Mac: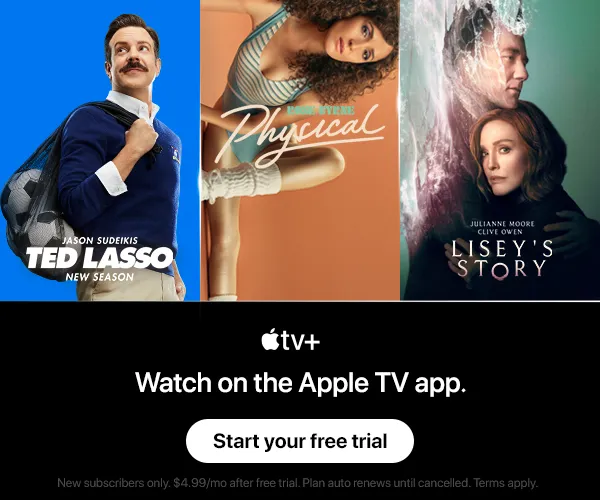 At first, from the top right corner of your Mac, click on the control center icon.
Next, click on the arrow in-display buttons top right corner.
Then click on Dark mode, and it will allow you to switch between dark and light mode on your Mac.
Method 3: Using System Preferences
At first, go to Apple Menu.
From there, select System Preferences.
Next, select General from the System Preferences screen.
Now go to Appearance and select Dark to enable Dark Mode. In case if you wish to switch to the light mode, select light mode. Even, you can also set it on Auto, so Mac will decide between dark and light mode.
Also, once you enable dark mode, it will get applied to menus, buttons, and windows. Even including the system preferences window right away. Mouse Cursor Disappears on Mac? Here is How to Fix!
Furthermore, the dark mode works amazingly well with all your Apple made apps. Such as photos, mail, maps, calendars, and others. However, the dark mode may not perform well with third-party apps.
Final Words:
So that was a quick answer to your how to turn on dark mode on your Mac question. Now go ahead and try these methods out and see if they are working out for you. Also, if there is anything you would want to ask, then do feel free to drop a comment below.