Whenever you buy an Apple MacBook Pro or Air or any other product, Apple offers its Applecare+ as an additional product. And there are many users who are not really aware of what Apple care is and if they should buy it or not. Hence, to answer this question, I will be answering the "Is Applecare+ Worth it for MacBook Pro or Air?" question.
So let's just quickly get into the topic:
What is AppleCare+?
As you probably already know that most Apple products come with one year of limited warranty. The warranty covers any hardware failure or manufacturing defects and offers up to 90 days of complimentary technical support.
However, if you wish to extend the coverage further, Apple offers you AppleCare+ or the AppleCare protection plan. It comes with an added cost, deductibles, and the cost completely differs from one device to another.
AppleCare+ provides an extended warranty of up to two or three years, depending on the product. However initially, it did not cover accidental damage. But over a period of time, Apple has started providing extra coverage.
| | |
| --- | --- |
| Standard Apple Warranty | AppleCare+ |
| It offers you a limited warranty for up to one year. | You will enjoy an extended warranty of up to two years or three years for some products. |
| It covers hardware failures only. | It covers hardware failures and up to two incidents of accidental damage every 12 months. |
| Apple support by chat or phone for 90 days. | Offers express replacement service. |
| | It covers two incidents of theft or less for an additional fee. |
AppleCare+ Features
In short, you can say that AppleCare extends the standard limited warranty with extra benefits. Apple products like iPhone and iPad come with an additional two years of coverage. Also, for Mac and Apple Displays, you will get an additional three years of coverage.
Repairs
AppleCare+ covers the cost of any repairs that your device might require for the duration of the cover. Also, unlike the standard warrnaty, it will cover both hardware failure and accidental damage.
Furthermore, iPhones, iPads, and Apple Watches are eligible for the Express Replacement Service. As a result, you will be able to request and receive a replacement device before you send your original damaged device in for repair.
Accidental Damage
AppleCare+ also covers up to two accidental damage incidents every 12 months. It will cover damages like liquid damage, broken screens, and many more.
However, depending on the accidental damage incident, there is a fixed deductible depending on the type of damage and the device. This is because Apple wants to prevent its customers from claiming non-essential incidents.
But the good part is that the deductible pricing is much cheaper compared to the standard repairs of Apple. Also, check out MacBook Air Vs MacBook Pro: Which One Should You Buy?
For instance, if you wish to replace a broken ‌iPhone's screen, then it will only cost $29 under the AppleCare+. While for standard warranty, it might cost you up to $99. Even if your device is out of warranty, then you may expect a replacement cost of up to $329.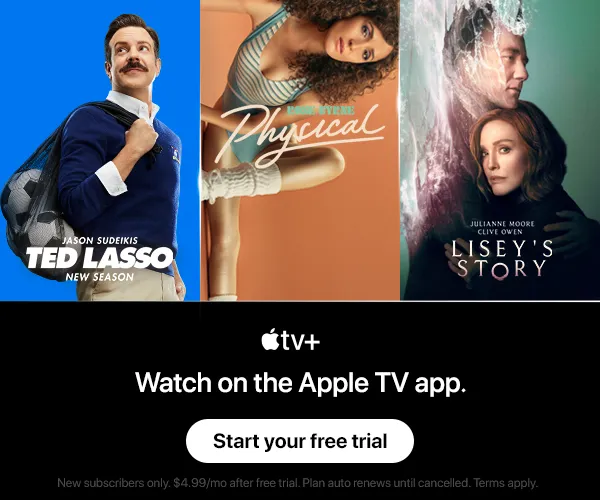 So if you don't want to pay hefty replacement costs, AppleCare+ is surely something you should opt for.
Loss or Theft
AppleCare+ also offers you coverage for loss or theft. As a result, you will be able to get a replacement for your device if needed.
However, you will need to pay an additional fee for this coverage on top of the regular AppleCare+ pricing. This package is labeled as the AppleCare+ with Theft and Loss.
This additional package can increase the price of AppleCare+ by $100. Also, this plan is only available for the ‌iPhone‌.
Also, this plan covers two incidents of accidental damage, theft, or loss coverage every 12 months. However, there are deductibles for replacing a lost or stolen phone. You may have to pay up to $269 per incident.
How Much Does AppleCare+ Cost for MacBooks?
Is Applecare+ Worth it for MacBook Pro or Air?
Yes, AppleCare+ is definitely a worthwhile service to consider. Of course, it comes with an expensive price tag. However, it will really help you to cut down the repairing cost of your device.

But it is also true that not everyone is going to need AppleCare+. Most of the issues are already covered in the standard warranty, which should be enough.
However, if you have a past with broken computers or your device doesn't really last long. Then you should go for AppleCare+.
But if you don't really use your device roughly then, you may not need it. But just to be on the safer side, you can consider having it.
Final Words:
So that was all about AppleCare+. I hope this has answered your Is AppleCare+ Worth it for MacBook Pro or Air question. In case if there is anything else you wish to ask, then do feel free to comment below, and I will surely help you out.