Trackpads aren't a thing of the past. As much as many prefer the precision of a mouse for their Windows or MacBook laptops, trackpads — especially for those using multi-touch gestures — are still surprisingly popular.
The best MacBook trackpads are especially versatile, thanks to their multi-touch gesture support a range of customizable shortcuts that can speed up your workflow. Trackpads can also be a lot more comfortable for people, as they induce less strain on your forearm and wrist.
There are hundreds of options available, but to save you time here are the best MacBook trackpads available.
Apple Magic Trackpad
See on Amazon, Newegg, Gamestop, and Best Buy
The Apple Magic Trackpad, a classic option for many Mac users, is wireless and rechargeable. It comes with a full range of force touch and multi-touch technology, with sensors underneath the trackpad detecting differences in pressure.
The large edge-to-edge glass surface area makes swiping and scrolling easier, especially if you're doing any video editing or audio editing. Out of all the best Macbook trackpads here, this one will pair automatically with your Mac. It's also got a great internal battery, with a single charge keeping it going for more than a month.
Why we recommend:
Large surface area

Automatic pairing with Mac

Long-lasting battery
Brydge W-Touch Wireless
See on Amazon, Newegg, Gamestop, and Best Buy
This trackpad features a massive touch area with a W-Touch that provides an incredibly crisp experience on a wireless touchpad. The W-Touch offers gesture control for up to four fingers. It's versatile too, with compatibility with Microsoft Surface Devices, Windows 10 PCs and MacBooks. The Brydge pairs with your laptop over BlueTooth, and comes with a battery that lasts for up to a month.
Why we recommend:
Wide compatibility range

Bluetooth support for easy connection to multiple devices

Long-lasting battery
Perixx PERIPAD-504 Wired USB Touchpad
See on Amazon, Newegg, Gamestop, and Best Buy
The Perixx Peripad is a light and reliable Macbook trackpad that has a responsive and multi-gesture touchpad with two buttons that lets you easily and comfortably navigate. It does not support Mac gestures and can only be used as a trackpad on Mac. However, when used on other devices, the multi-gesture design supports two-finger zoom in/out, pointing, tapping, scrolling up/down, and sliding.
And it offers smooth navigation with a compact design that fits comfortably for both left and right-handed people. Enjoy professional usage experience with its 1.8m cable which is ideal for professional application such as kiosk, server room and rack drawer space.
Why we recommend: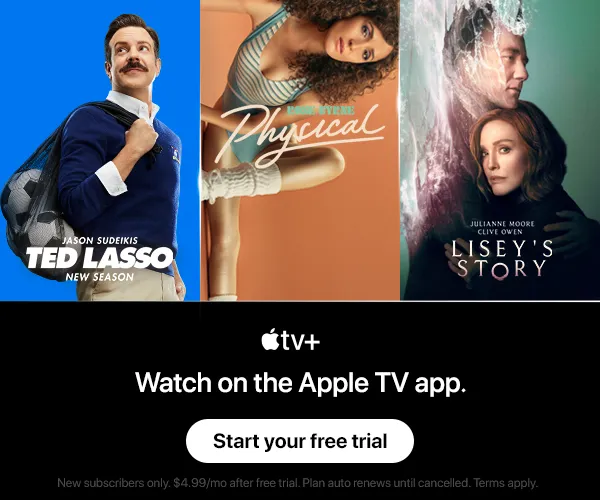 Multi-gesture
Smooth navigation
Easy to use
Seenda Touchpad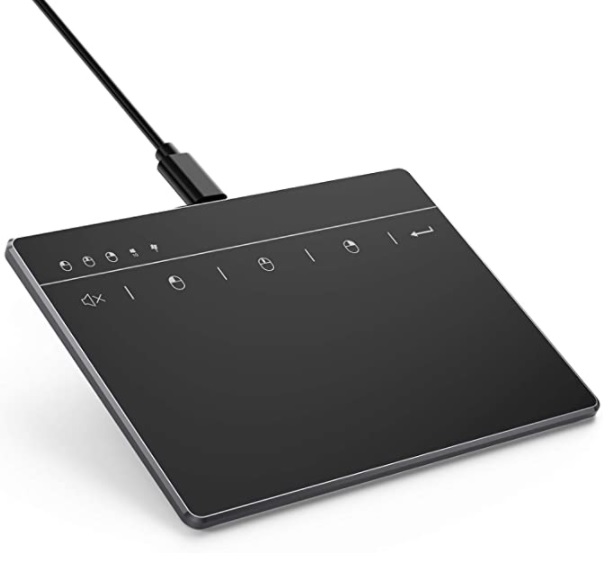 See on Amazon, Newegg, Gamestop, and Best Buy
This intuitive and durable touchpad makes navigation easy. Whether you're scrolling through unread emails, reading documents, or watching YouTube videos, the Seenda Touchpad ensures that it's all seamless and easy thanks to five hotkeys for muting, clicking, and more. This trackpad is also extremely precise.
The Seenda Touchpad is one of the best Macbook trackpads because it's not only sleek but very hardy. It has a metal base and anti-slip pads on the bottom. You can simply plug the USB cable into your computer's USB port without the need for a driver, making it straightforward to use as well.
Why we recommend:
Five hotkeys
Extremely precise
Durable material
Twelve South MagicBridge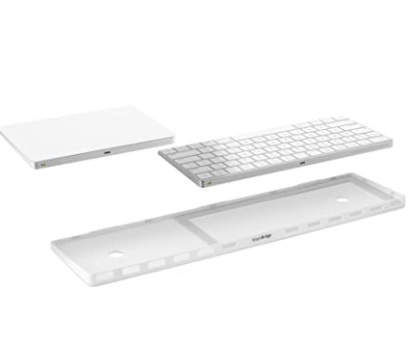 See on Amazon, Newegg, Gamestop, and Best Buy
Twelve South is a brand that caters to Mac lovers. This means it's stylish, simple, innovative, and a little bit on the pricier side. But it's worth the extra bucks for many Mac users who love well-designed products.
Twelve South is a family-owned business located in South Carolina that has created the MagicBridge with stability and functionality in mind. It has a minimalist design that blends in perfectly with Apple devices and can be used on any surface – your desk, lap, sofa, etc.
The MagicBridge can hold the Magic Trackpad on the left or right side of the keyboard, meaning it's great for left and right-handed people alike. It's strong yet lightweight, protecting your keyboard from scratches. The MagicBridge works with all Apple devices and is easy to set up.
That's all from us on the best MacBook Trackpads. While all different styles and with various features, these trackpads are all durable and easy to use.
This article includes affiliate links, which may provide small compensation to Macbrane.