Apple's AirPods may be white and simple, but you can add some fun to them with colorful cases. And if you happened to be a Pokemon fan, then you're lucky because there are a ton of Pokemon-themed cases online! Gotta catch 'em all.
As adorable as they look, these cases are equally tough and durable. The silicone keeps your AirPods away from dust, scratches, drops, and spills. The material is usually shockproof and water-resistant.
You can gift the cute Pokemon-themed AirPod cases or keep them for yourself. In any case, we have picked the best Pokemon AirPod cases right off the internet!
Charmander Silicone Cartoon AirPods Charging Case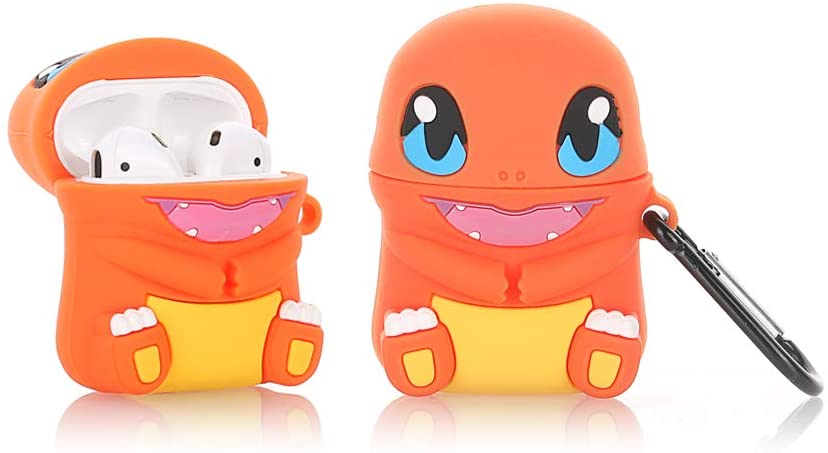 Suublg's silicone case is a cute 3D Charmander that is compatible with AirPods Earphone 1 and 2. The soft, durable case has precise cuts that do not obstruct charging. The case looks cute, but like the fire Pokemon, it's quite tough – it is shockproof, scratchproof, and dustproof. Your AirPods are safe from accidental drops and sudden jerks with this compact case.
Why we recommend:
Soft, durable silicone
Shockproof, dustproof, and scratchproof
Adorable 3D design
Eevee WowChic Case for Airpods
WowChic's Eevee AirPod case is compatible with AirPods Earphones 1 and 2. The soft silicone case is a snug fit for your delicate AirPods, keeping your pair away from sudden drops, spills, splashes, and dust. With the carabiner hook, you can easily attach the case to your bag. It's lightweight, durable, and portable. And of course, Eevee adds an elegant charm to it.
Why we recommend:
Soft, durable silicone
Lightweight and portable
Protects against dust, shocks, drops
Pokeball KAKUYI AirPods Case Cover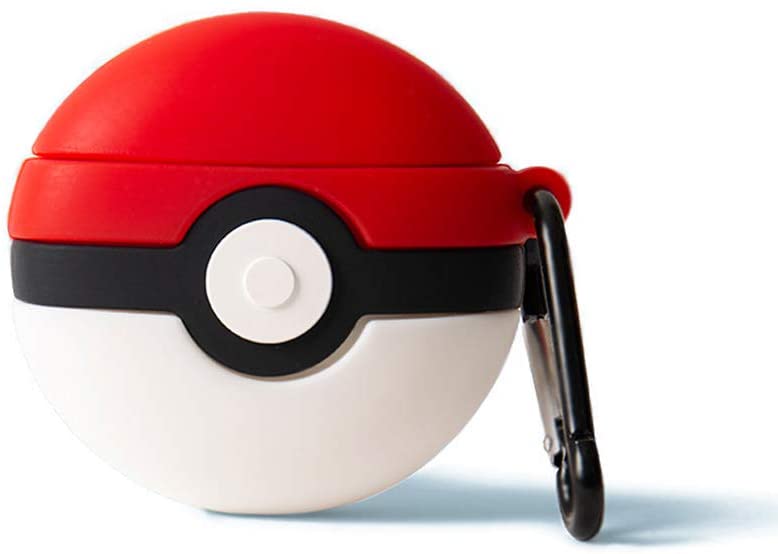 Nothing expresses your Pokemon fandom as staunchly as a Pokeball. KAKUYI's Pokeball is crafted from 3mm thick silicone, which is quite tough. It shields your pair against shocks, drops, and all kinds of external impacts. You can carry AirPods 1 and 2 in the Pokeball and charge them without taking the pair out of the case. To carry the case around, you can slip it into your pocket and hook it to your bag, looking like you're ready to capture any nearby Pokemon you encounter.
Why we recommend:
Made from 3mm thick silicone
Shields against all external impacts
Compact and portable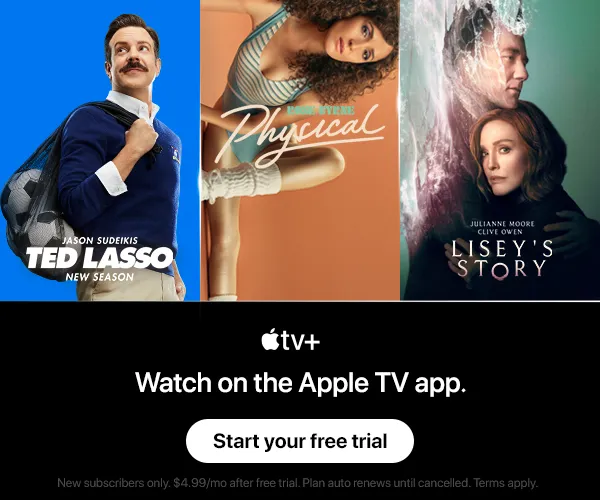 Skyconser Togepi Airpods Pro Case
Nothing can protect your AirPods better than this cute Togepi silicone case. You can fit your AirPods Pro in here and charge them without taking them out of the case. The case is a snug fit for your pair – not too tight and not too loose. As the case is made from soft silicone, it shields your AirPods against scratches, dust, water, and drops. And it's absolutely adorable.
Why we recommend:
Water, scratch, and shock-resistant
Doesn't obstruct charging
Comes with a carabiner hook
Snorlax AirPods Case Cover
This AirPod case by Abipuir is a cute mix of Snorlax and a Pokeball. The rotund case flips open and the two recesses inside are a perfect fit for AirPods 1 and 2. Crafted from high-quality silicone, your AirPods are safe from dust, spills, splashes, and scratches. You can fit this compact, lightweight case in your pocket or you can choose to hook it to your bag.
Why we recommend:
High-quality silicone
Water, dust, shock resistant
Comes with a carabiner hook
Want to rep your favorite Pokemon while keeping your AirPods safe? These are some of the most adorable and durable Pokemon cases out there.
Looking for an AirPod charger? We have covered that as well. Check our top picks for the best Airpod charger and pick one for yourself!
This article includes affiliate links, which may provide small compensation to Macbrane.